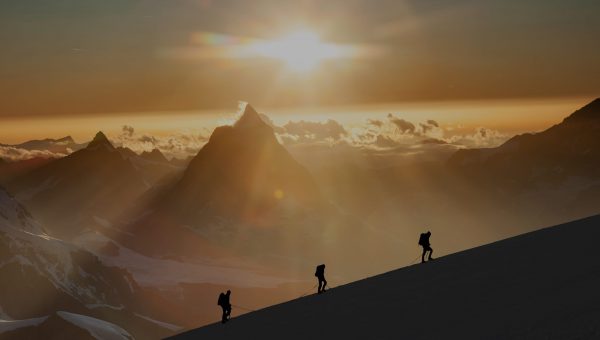 Share
visions.
The future belongs to those who have the ability to think in a networked way.
Connecting companies from 3 countries.
This is the vision of the Chamber of Commerce Switzerland-Austria-Liechtenstein.
It sustainably promotes economic relations between companies and private individuals and acts in an advisory, mediatory and supportive capacity – be it for company start-ups, the search for distribution partners or local and international networking.
Cross-border consulting anchored locally.
Our offices in Graz and Zurich are the representative offices of the Chamber of Commerce Switzerland-Austria-Liechtenstein. We are exceptionally proud of this.
Due to our close ties to the goals and values, we are your locally networked point of contact – not only for Chamber members.Trust and a personal approach play an important role for us.
As a member of the Board of Directors, our partner, Mag. Lukas Held, LL.M., plays a key role in the Swiss-Austrian-Liechtenstein Chamber of Commerce.
We are convinced that many things can be solved together.
Our world is on the move. In recent years, the market has become even more complex. This is due to competition, modern technologies, and internationality. Especially in cross-border legal matters, partners are needed who are well connected and experts, exactly where our clients need them.
As a representative office, we reduce your interfaces and coordination efforts to a minimum. One contact, international know-how. So that you can concentrate on the essentials.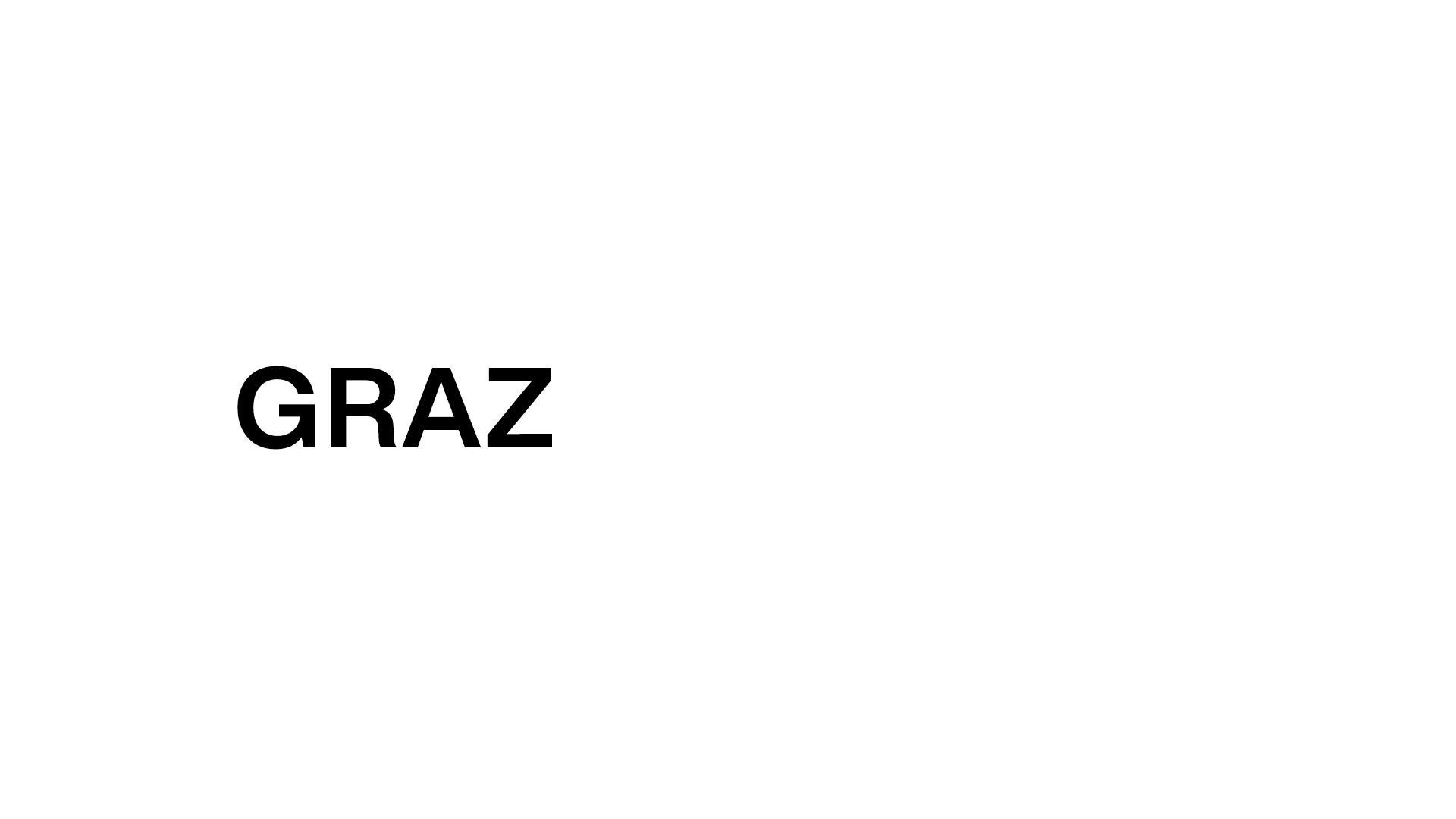 ---
Contact Person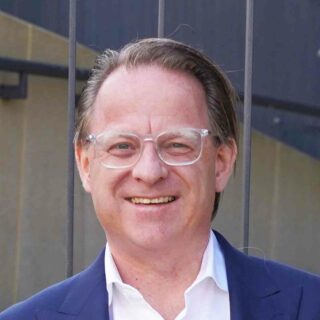 Mag. Lukas Held, LL.M.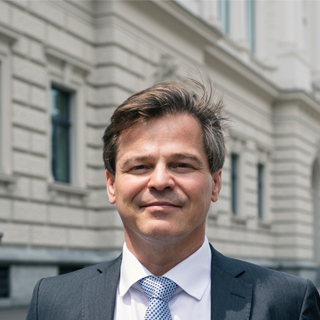 Detlef Sommer